How To Get More Energy – The Loving Food Toolbox
If you are looking to learn how to get more energy then you have come to the right place.
The start of the journey is to understand where your day-to-day actions fit into the equation of developing more energy.
Your relationship with food and what to look out for is explored in depth in The Loving Food Workshop which is just one of 4 pillars of the Loving Life Temple.
A link to the full 90-minute presentation will be available in due course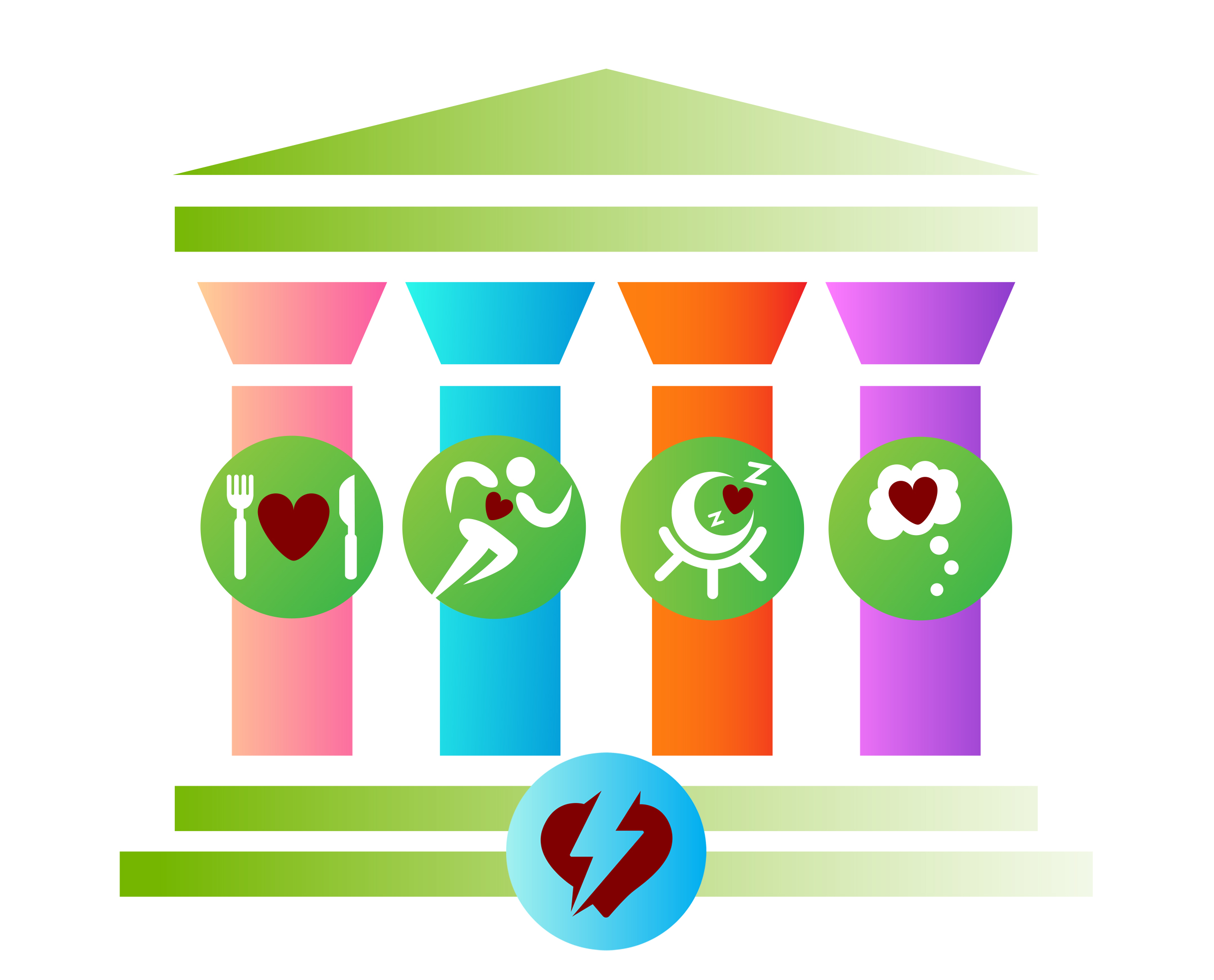 For those who have already completed the workshop, your Loving Food Toolbox is available here.
To find out when the other Loving Life Workshop events are planned and to book your tickets if you have not already got them, then please click here.
We are excited to help you do what you love for longer and to help you discover how to get more energy!
Dr Craig and the Team at Loving Life Chiropractic