Hey everyone, its Dr Craig here. We had an exciting Loving Food Event on Thu 27 Aug which was held both online and in-office! I got some great feedback on both how much it was enjoyed and how we can do bigger and better next time… many thanks.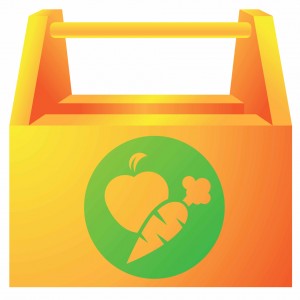 Well if you have not seen the event it is in your Private Members Only Facebook Group which can be accessed here. Just click on the join now button and we will get you in ASAP.
I promised all attendees the Loving Food Toolbox:
Contents:
Section 1: Slides from the presentation
Section 2: Protein Ball Recipe
Section 3: 11 Ways Sugar damages your Health
Section: 4: 10 Foods That Feed Your Brain and Nerve System
Section 5: Additional Resources
Section 6: What now? The Traffic Light … Start, Slow Down, Stop
and it can be accessed by clicking on the link here or on the toolbox above:
Enjoy using the tools in your toolbox and remember to contact me if I can ever be of help to you.
All the best
Dr Craig