Events and Body Signals Workshops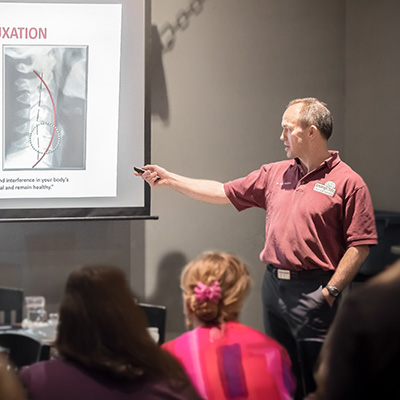 A list of Loving Life Chiropractic's regular Better Results Faster (BRF) AND Loving Life Workshops (BSW) are below. These workshops are open to the general public. Please book online through Eventbrite or calling (613) 725-2525 to reserve your seat and check availability.
*Please note. The Bonfire Workshops (BON) are for available for current patients and their guests only.
Better Results Faster (BRF)
Introductory workshop on spinal structure, function and hygiene practices – how to best stabilise the spine, stop the damage and premature aging and start the healing process.
---
February Events
ONLINE Wednesday, February 17th at 7:00pm – Better Results Faster Workshop $30 (PM + 2 Guests – No Charge)
ONLINE Thursday, February 25rd at 7:00pm – Loving Rest Workshop $30 (PM + 2 Guests – No Charge)
---
March Events
ONLINE Wednesday, March 3rd at 7:00pm – Better Results Faster Workshop $30 (PM + 2 Guests – No Charge)
ONLINE Wednesday, March 17th at 7:00pm – Better Results Faster Workshop $30 (PM + 2 Guests – No Charge)
ONLINE Wednesday, March 31st at 7:00pm – Better Results Faster Workshop $30 (PM + 2 Guests – No Charge)
Loving Life Chiropractic Events | (613) 725-2525