Thanks For Your Cost Inquiry!
Thank you for reaching out to Loving Life Chiropractic. We truly appreciate your trust in us and will be in touch with you very shortly to see how we can best help you.
In the meantime, if you wish to find out more about our Doctors then click here.
We also have a lot of stretches and exercises to help with various problems on our Youtube channel which you can access by clicking here. We look forward to helping you very soon,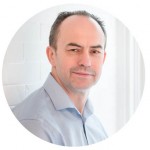 Dr Craig Hindson and The Team Loving Life Chiropractic