Thanks for your trust in us.
We are excited to connect with you very shortly to see how we can help you.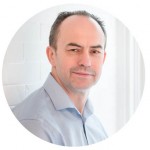 To find out more about our Doctors click here or on the "About Us" tab above.
To check out our latest YouTube videos with strategies and tactics to improve your health click here or on the button below.