Dr Marie-Claude Lambert – Locum Chiropractor UK
Welcome to the Locum Chiropractor UK page for Dr Marie-Claude Lambert.
Available for locum work in the South of England and possibly beyond (depending on the situation) from Mon 7 Aug 23.
Dr Marie-Claude has 24 years in practice and has been a family practice owner for over 18 years. She is a highly experienced locum working with high and mid-volume practices. For details of some of her chiropractic experience please click here.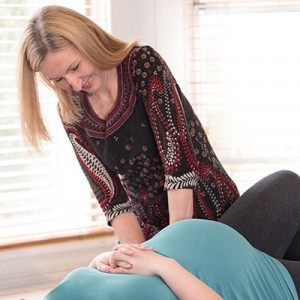 If you would like to chat with Dr Marie-Claude about your locum needs or reserve your locum period then provide your details in the short form below and we will get in touch within 24 hours.
All the Best in Health from Within
Dr Marie-Claude